---
The CultureMap Tastemaker Awards is our celebration of Fort Worth's top restaurant and bar talent, as selected by their peers. Our mission is to shine a spotlight on the people making the local restaurant scene special and honor their innovation, energy, and creativity.
Join us May 10 at 4 Eleven for our tasting event and awards ceremony, hosted by comedian CJ Starr. We'll celebrate all of the nominees and unveil the winners, and you'll sample bites and sip specialty drinks along the way.
Get to know all of the nominees in a special editorial series leading up to the event, then join us May 10 as we toast the Tastemakers.
CultureMap Tastemaker Awards
May 10, 2022
GA 7 pm | VIP 6 pm
4 Eleven
---
---
NOMINEES
RESTAURANT OF THE YEAR
Coco Shrimp
Reata Fort Worth
Del Campo Empanadas
Belenty's Love Vegan Mexican Restaurant
Fort Brewery & Pizza
Winewood Grill
Il Modo
Wicked Butcher
Wild Acre Brewing Company
Provender HallCHEF OF THE YEAR
Lanny Lancarte
Amanda Yunger, Bearded Lady
Jenna Kinard
Jenny Castor, Luckybee Kitchen
Rodney Lambert, Smokestack 1948
Katrina Carpenter, Carpenter's Cafe
Mary Perez, Enchiladas Olé
Nico Sanchez, Del Toro BBQ
Fabian Alvarado, Fred's Texas Cafe
Christian Lehrmann, Courtside KitchenBAR OF THE YEAR
Proper on Magnolia
Funky Picnic Brewery & Cafe
The Lobby Bar at Hotel Dryce
Second Rodeo Brewing
Curfew Bar
Neutral Ground Brewing Co.
Nickel City Fort Worth
Rioja Rooftop Terrace, Hotel Vin
Cowtown Brewing Company
WineHausBEST NEW RESTAURANT
Dusty Biscuit Beignets
Paloma Suerte
The Fitzgerald
Courtside Kitchen
Jellico's at Westin Southlake
Pizza Verde
Zonk Burger
Jimboy's TacosBEST BREAKFAST
Ol' South Pancake House
Snooze an A.M. Eatery
Seven Mile Cafe
Cafe Republic
Hot Box Biscuit Club
The Biscuit Bar
The Beacon Cafe
Our Brunch Spot
Dixie House Cafe
First Watch
---
---

Del Toro
2022 Chef of the Year Nominee
Jenna Kinard
2022 Chef of the Year Nominee
Zonk Burger
2022 Best New Restaurant Nominee
Dusty Biscuit Beignets
2022 Best New Restaurant Nominee
Ol South Pancake House
2022 Best Breakfast Nominee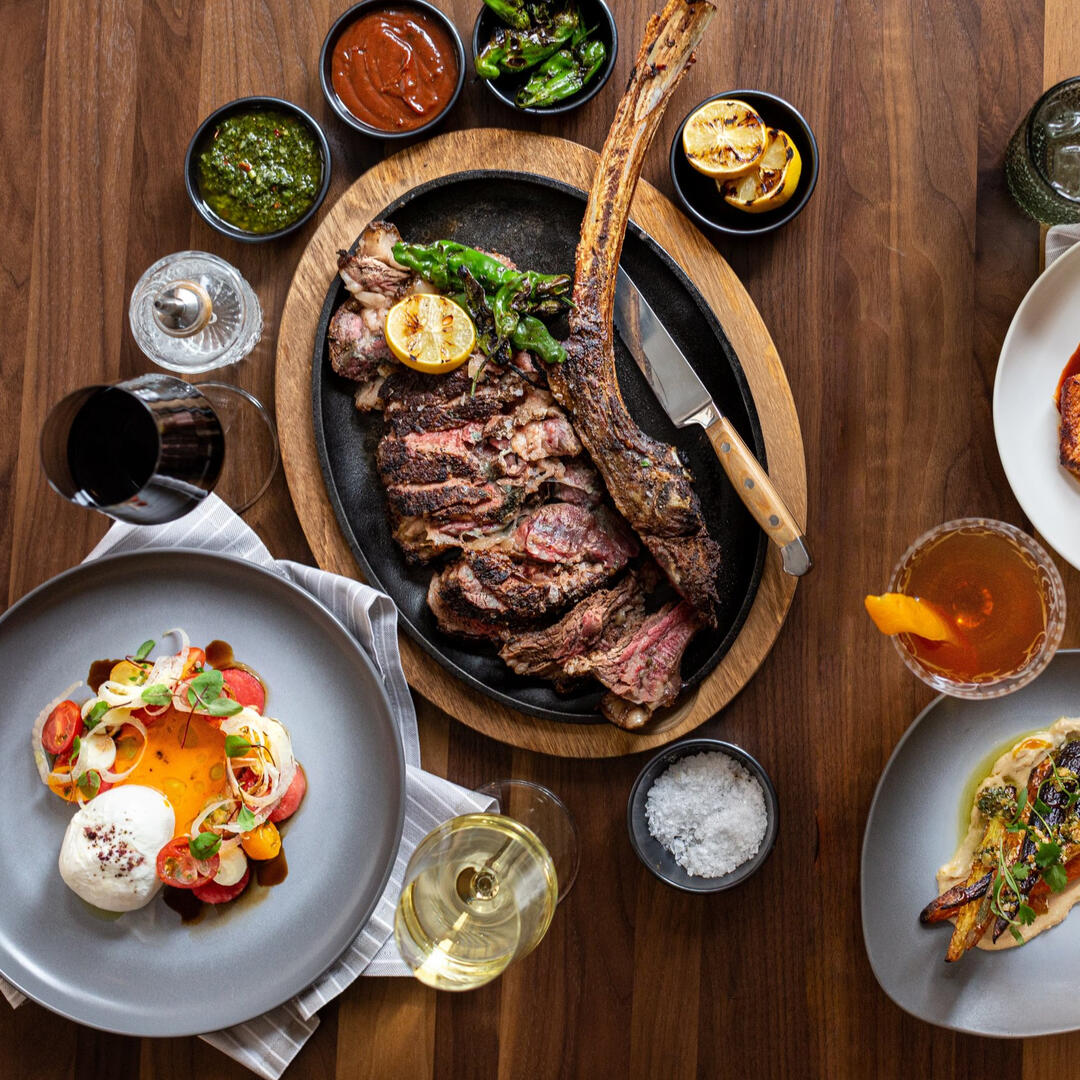 Luckybee
2022 Chef of the Year Nominee
Carpenters Cafe
2022 Chef of the Year Nominee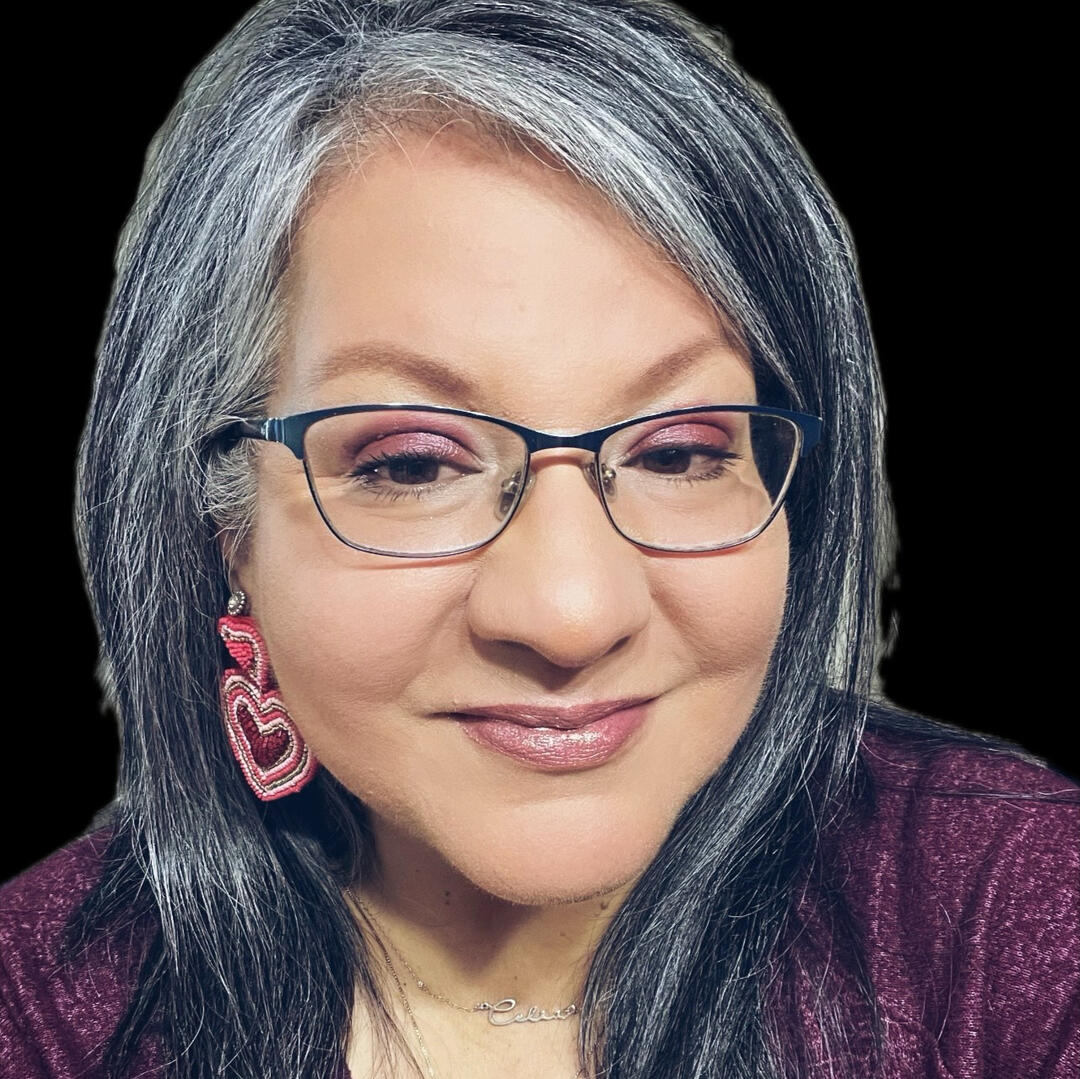 Pizza Verde
2022 Best New Restaurant Nominee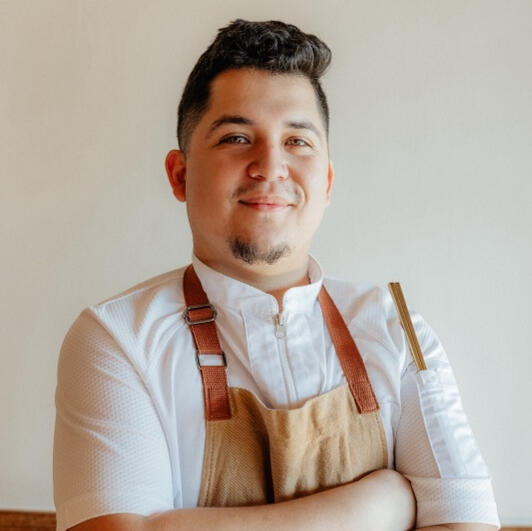 The Fitzgerald
2022 Best New Restaurant Nominee
Courtside Kitchen
2022 Chef of the Year Nominee
2022 Best New Restaurant Nominee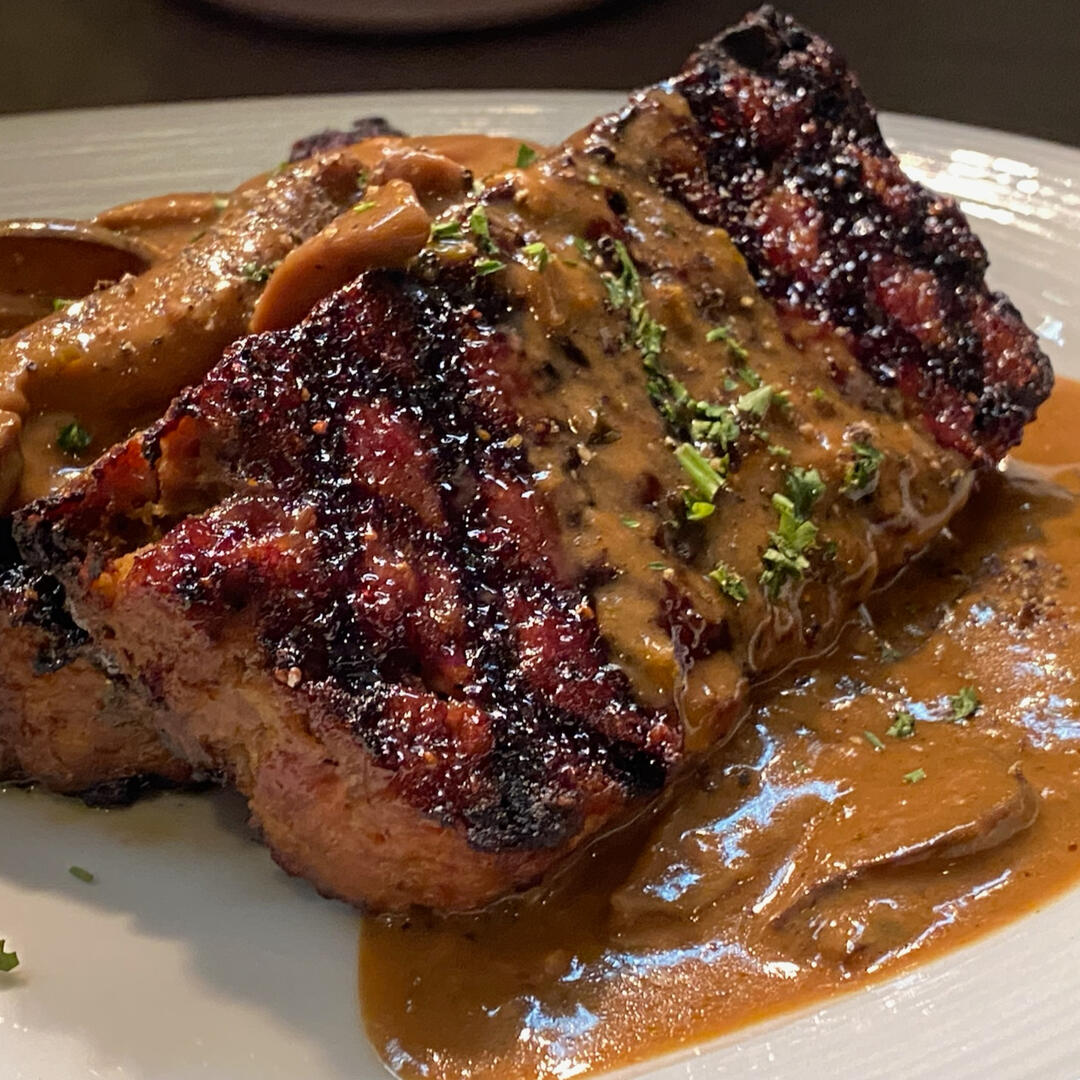 Enchiladas Ole
2022 Chef of the Year Nominee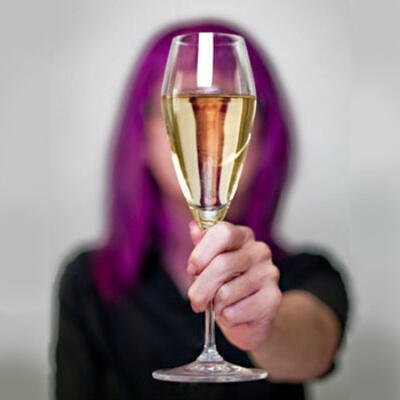 WineHaus
2022 Bar of the Year Nominee
---
---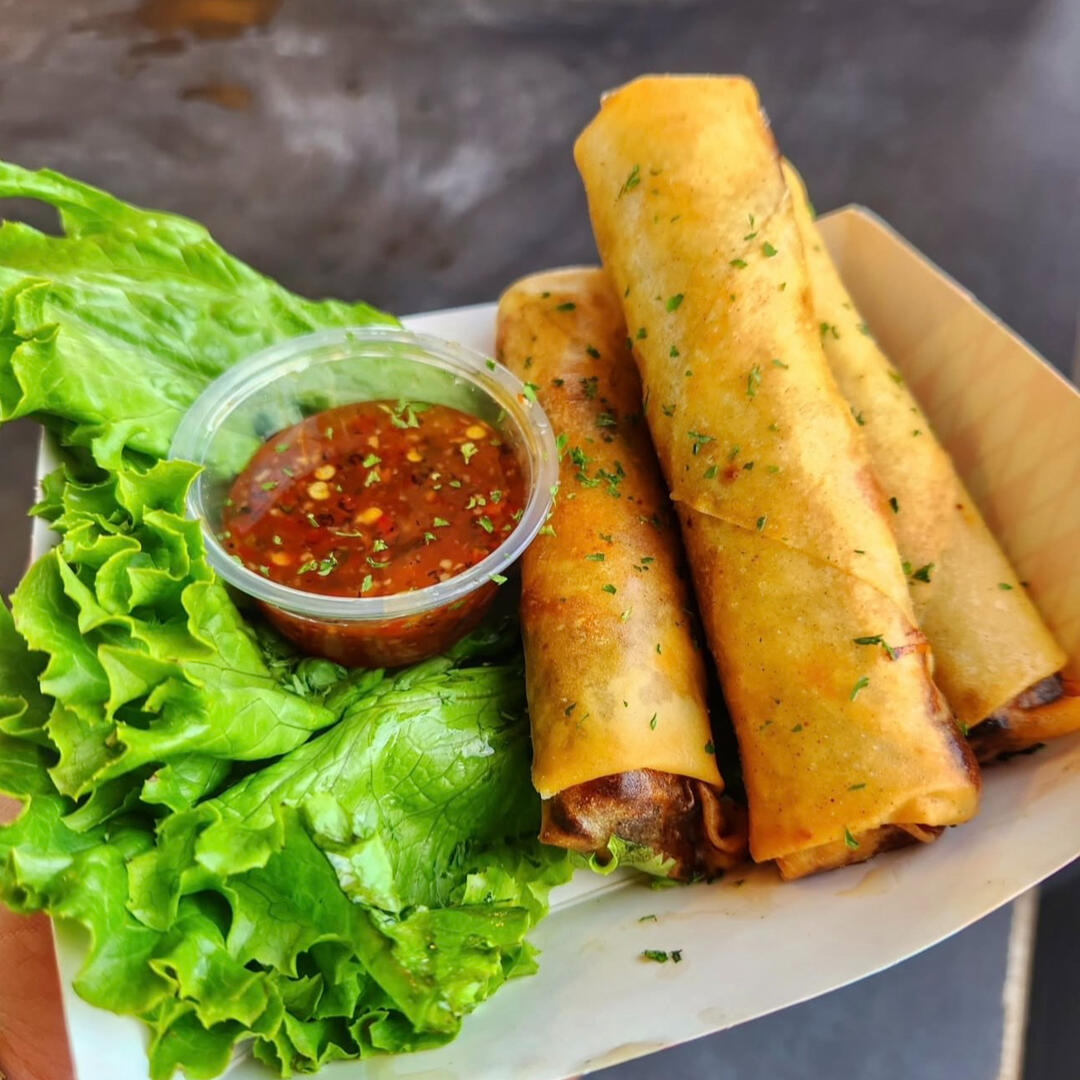 Jason Suder
Co-Owner, Tulips
2021 Bar of the Year
Teresa Gubbins
Senior Editor, CultureMap Dallas + Fort Worth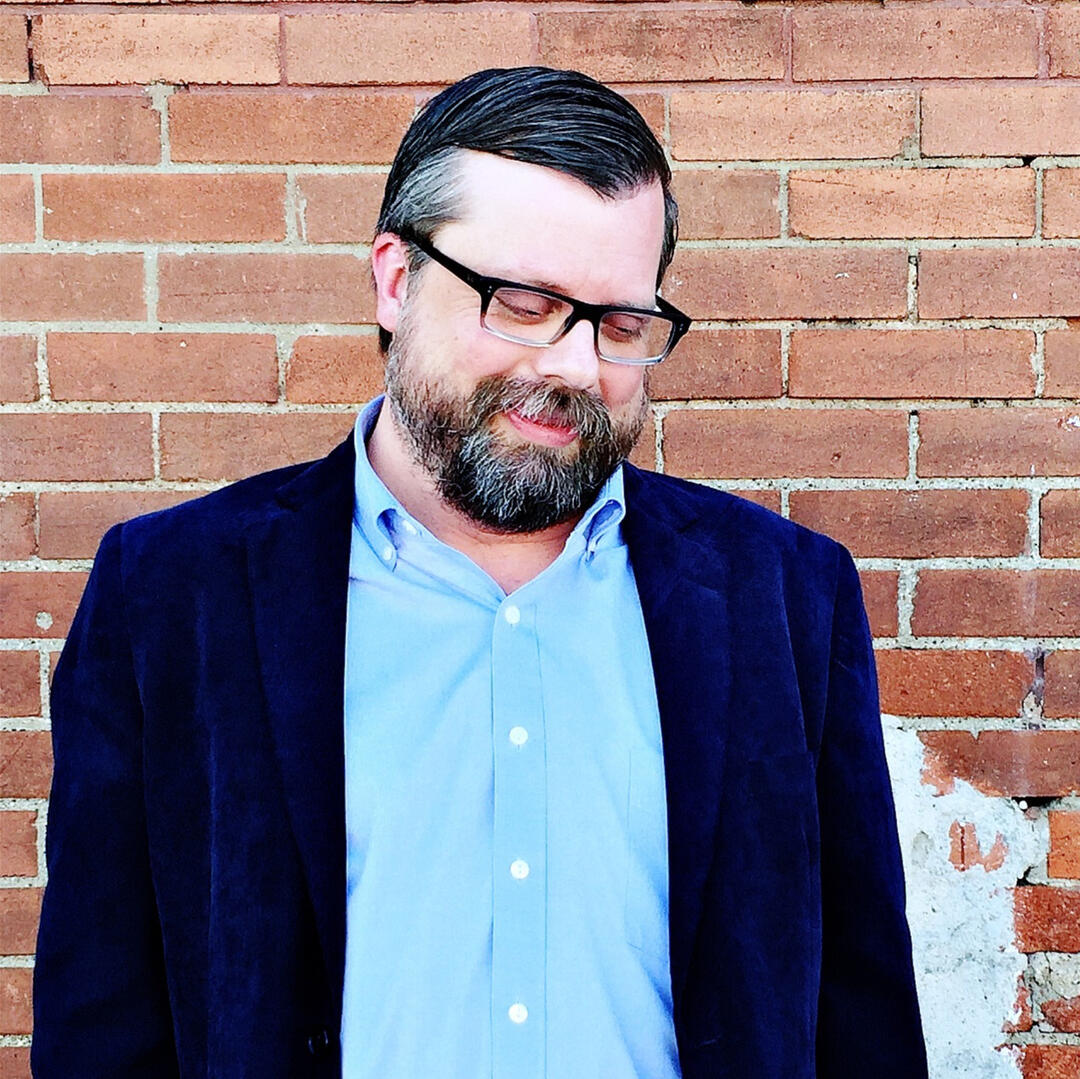 Stephanie Allmon Merry
Managing Editor, CultureMap Dallas + Fort Worth
Celestina Blok
Contributor, CultureMap
Malcolm Mayhew
Contributor, CultureMap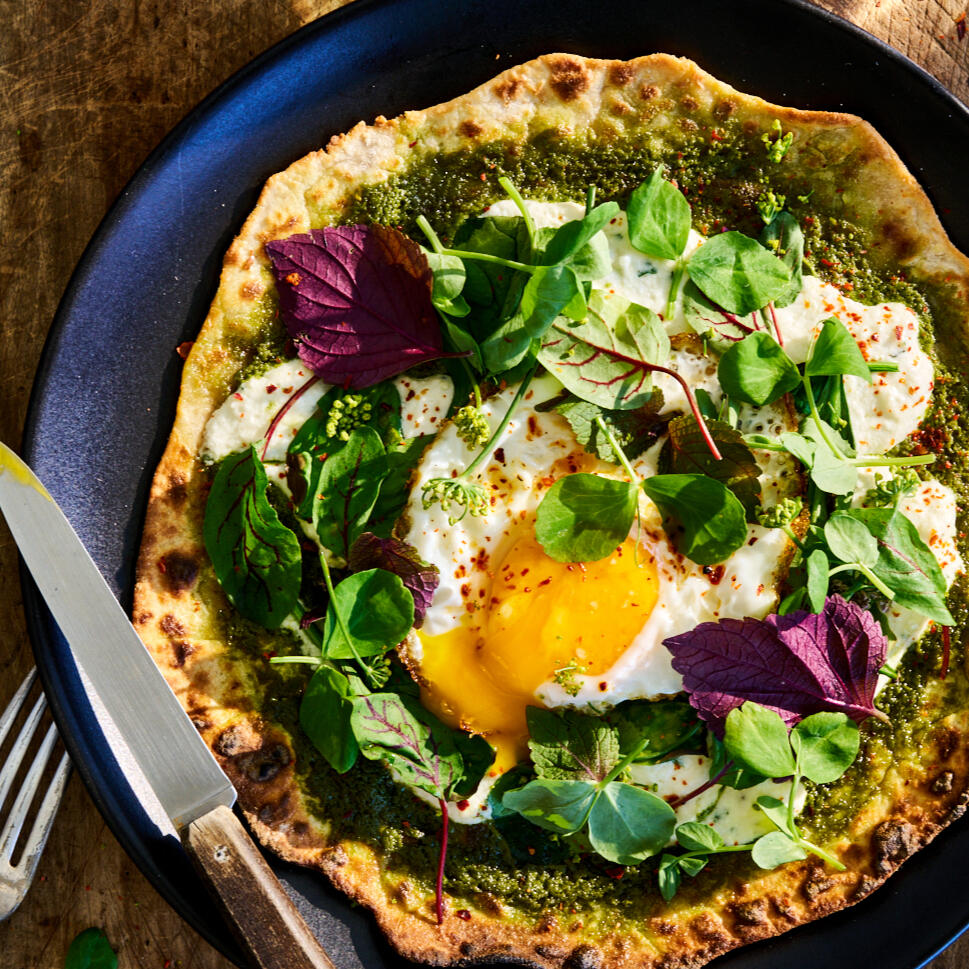 Laurie Barker James
Freelance Writer
Eric Griffey
Food Critic, Journalist, and Social Media Influencer
Amanda Going
Sr. Account Executive at Favor Delivery
---
---
MAESTRO DOBEL TEQUILA
The artisanal process of Dobel Tequila starts when agave plants are carefully selected and meticulously cared for during their cultivation.
These agaves are harvested when there is peak concentration of sugars and notable agave essences in the flavor. This mixture is slow cooked for 72 hours to extract the sugar, creating the special characteristics of Dobel ultra-premium tequilas.
The fermentation phase is 100% natural. A double-distillation process slowly and carefully removes any traces of the agave plant and achieves the purest tequila.
DEEP ELLUM BREWING CO.
In 2011, Deep Ellum Brewing Company opened a brewery in Dallas for one reason: to make damn good beer. Ten years later, they are still pushing boundaries with a unique lineup of smooth and assertive beers, including Dallas Blonde and Deep Ellum IPA. Deep Ellum Brewing's commitment to quality, community, and creativity drives them to make craft beer better and bolder for adventurous drinkers across Texas and beyond.
ELLUM RANCH PATIO WATER
Introducing Ellum Ranch Patio Water, a ranch water for city slickers. Because the only thing you can shoot is an email. Inspired by the West Texas cocktail, Ellum Ranch is a refreshingly tart hard seltzer made with 3% real lime juice, salt, and natural electrolytes. Grab a can and pull up a chair — we'll be here a while.
TOPO CHICO
Topo Chico Sparkling Mineral Water has been bottled at source in Monterrey, Mexico, since 1895. Refreshing and versatile, it satisfies your thirst or serves as a perfect mixer.
BARDSTOWN BOURBON COMPANY
The Bardstown Bourbon Company is a new blend of bourbon makers, pushing the boundaries through innovation while honoring the traditional art of making whiskey. Set on 100 acres of active farmland in the heart of the Bourbon Capital of the World, they produce the highest-quality Kentucky bourbon, whiskey, and rye brands as well as offer custom whiskey production through their one-of-a-kind collaborative distilling program. Bardstown is the first Napa Valley-style destination on the Kentucky Bourbon Trail to combine distilling, culinary, and beverage expertise to create a modern, authentic bourbon experience.
---
---
Funky Town Fridge
Funky Town Fridge is a community fridge project that aims to combat hunger, empower communities, reduce food waste, and educate the city of Fort Worth. The organization places refrigerators and pantries in public spaces that are accessible to the community 24 hours a day.
---
---
Courtside Kitchen
Hummus
Roasted Garlic, Harissa, Watermelon RadishLuckyBee Kitchen
Donut Fromage
Whipped Honey, Sour Cherry, TuileDel Toro
Pork Belly Burnt Ends
With Loaded Potato SaladZonk Burger
Zonk Burger Sliders
House-Made Mushroom and Chickpea Patty, Lettuce,
House Pickles, Onions, and Special SaucePizza Verde
Potato Leek Pizza
Olive Oil and Garlic, House-Made Almond Mozzarella, Potato, Leeks, Rosemary, Lemon Aioli
Ol' South Pancake House
Candied Bacon Cinnamon Roll
Hickory-Smoked Bacon Pieces Rolled into a Homemade Cinnamon Roll, Topped with Homemade Vanilla Butter Icing and Candied Bacon CrumbleJenna Kinard
Deviled Eggs
Koji Beet, Coconut Curry Yolk, Candied ChiliDusty Biscuit Beignets
Mini King Cakes
French Quarter Beignets
Carpenter's Cafe
Asian Zing Nacho
Crispy House-Fried Wonton Chips Drizzled in a Creamy Queso Blanco, Sharp White Cheddar Shreds, Asian-Inspired Slaw, and Sweet Chilli Glaze
The Fitzgerald
Jerk-Seasoned Yellowfin Tuna TostadasEnchiladas Olé
Enchiladas
Smothered in Red Chiles, Topped with Black Beans, Corn, Red Onions, Sour CreamPappas Bravas
Red Potatoes with Hatch Green Peppers, Queso, and Cream SauceElite Dulcet
Roasted Corn in Jalapeño and Sweet Cream SauceWineHaus
Haus-Made Frosés
Frozen Wine-Based Drink Made with Fresh House-Made Strawberry Simple Syrup and Rose Wine